Train Transfers To and From Indianapolis International Airport



Indianapolis International Airport Train Transfers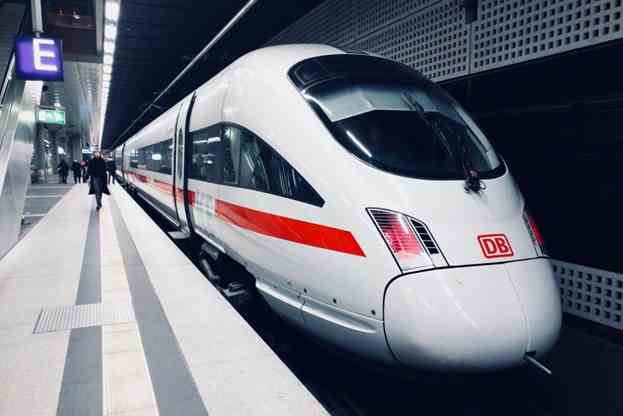 Upon arrival at Indianapolis International Airport, passengers can choose from several ground transportation services, including rental cars, taxis, rideshares, buses, and hotel shuttle services.
The Indianapolis Union Station (Amtrak Rail Station) is 13 miles away at 350 South Illinois Street, Indianapolis, Indiana.
Ground transportation to the train station is very convenient. Taxis are available from the airport terminals to the Amtrak Rail Station in Indianapolis.
A one-way fare costs approximately $35.00.
Indianapolis Union Station
The Indianapolis Union Station is an intercity train station in the Wholesale District of Indianapolis, Indiana. The terminal is served by Amtrak's Cardinal line, passing through Indianapolis three times weekly.
The Cardinal is a long-distance passenger train operated by Amtrak between New York Penn Station and Chicago Union Station, with major intermediate stops at Philadelphia, Washington, D.C., Charlottesville, Charleston, Huntington, Cincinnati, and Indianapolis.
Amtrak trains depart New York City on Sundays, Wednesdays, and Fridays; and depart Chicago on Tuesdays, Thursdays, and Saturdays.
In 1848, Indianapolis was the first city to devise a union station. Today, Amtrak continues to serve Union Station in Indianapolis.
For a complete guide to Indianapolis Amtrak fares, destinations, and schedules, please check here: https://www.amtrak.com/stations/ind