Taxi Transfers To and From Indianapolis International Airport



Indianapolis International Airport Taxis - Fares, Distances and Where to Find Them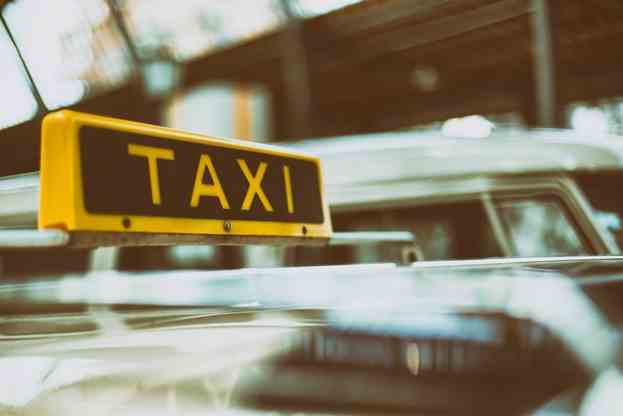 Upon arrival at Indianapolis International Airport (IND), passengers should make sure they have not left any of their personal belongings at the facility.
There are several transport options available at the airport including rental cars, hotel shuttle services, rideshares, public buses, and taxis.
The Amtrak Rail Station (Indianapolis Union Station) is 13 miles away at 350 South Illinois Street in Indianapolis, Indiana.
Taxis at Indianapolis International Airport
Many taxicab companies are available at the curb on the lower level of the terminal just outside of the Baggage Claim area.
To access all ground transportation, follow the signs in the terminal from your gate to the Baggage Claim area located on the lower level.
From the airport to downtown Indianapolis, which is 16 miles away, the average cost for a one-way trip is $40.00.
There is a $15.00 minimum charge for all fares from the airport, regardless of distance.
If you need to travel outside of the Indianapolis area, please consult your driver for rates. Fares may exceed the amount shown on the meter.
Additionally, please tip your driver for their service.
Hotel Shuttle Services at Indianapolis International Airport
Many hotels in Indianapolis provide shuttle services. Passengers may confirm with their local hotel if this service is available at their accommodation.
Authorized shuttle buses pick up and drop passengers at the airport ground transportation center.
Ride Shares at Indianapolis International Airport
Rideshares are available at the ground transportation area of the terminal.
Passengers can reserve rideshare by downloading the company's app on their smartphone and coordinating directly with their driver. They can also request a ride a few days before their flight to avoid the inconvenience.
For their safety, passengers may ask the driver to show proof of identity and booking records.