Bus Transfers To and From Indianapolis International Airport



Buses from Indianapolis International Airport with Bus Routes and Times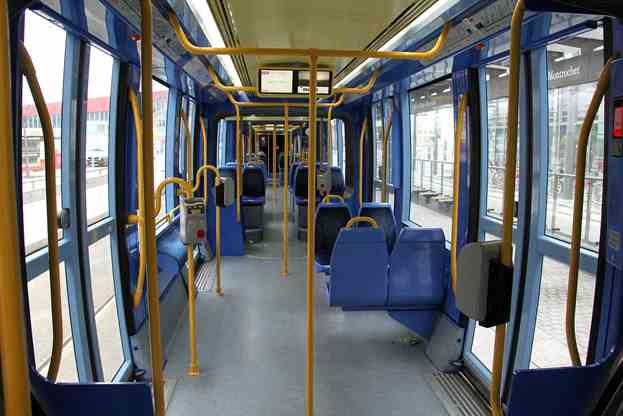 Upon arrival at Indianapolis Airport, passengers can choose from several ground transportation services, including rental cars, taxis, rideshares, hotel shuttle services, and public buses.
Be sure to pick up your belongings at the Baggage Claim area before leaving the airport terminal.
IndyGo Buses
There are public buses from the airport to the greater Indianapolis area, Ball State University (Muncie), Indiana University (Bloomington), and Purdue University (Lafayette and West Lafayette).
IndyGo offers daily bus routes to all Marion County townships, major Indianapolis attractions, shopping malls, hospitals, downtown areas, and other locations.
Route No. 8 provides bus service from the airport to downtown for $1.75 per ride. Day passes throughout Indianapolis are also available for $4.00.
Route No. 8 serves:
Transit Center
Indianapolis International Airport
Indianapolis Zoo
IndyGo Headquarters
Washington Square Mall
White River State Park
Victory Field
Meijer at E. Washington Street
For complete information on IndyGo bus route descriptions and fares, please visit https://www.indygo.net/route/8-washington/